A Call for Unity in the North American Church by TIM KELLER
In John 17, Jesus prays to his Father: "My prayer is not for them alone. I pray also for those who will believe in me through their message, that all of them may be one, Father, just as you are in me and I am in you. May they also be in us so that the world may believe that you have sent me." And then he says it again: "Then the world will know that you sent me and have loved them even as you have loved me." Unity in the body of Christ—that is what Jesus prays for on the night before his death.

When you're at the end of your life and you have your last words to say, you only say the things that are the most important. There's nothing heavier on Jesus' heart than that Christians be in unity—a unity so supernatural that the world takes notice. If the world sees people who would not get along outside the church getting along inside the church, working together, sacrificing for each other, befriending each other, loving each other, that's a powerful witness. Jesus said this 2000 years ago, and yet there's nothing more current, nothing more up to the minute, no better witness than this.

But what we have right now in North American churches is something very different.
We have sectarianism. People don't want to work together across denominations.
We have racism. We don't want to work together across racial barriers.
We have political polarization. We don't want to have anything to do with people that voted for that candidate.
We have generation differences. Older and younger pastors do not see things the same way.
But if we could bring city leaders together across generations, across racial barriers, across denominational and theological barriers, across political barriers, that would be supernatural, wouldn't it? That would show the world that Jesus really is in our midst.

CTC is in a unique place to be able to encourage this kind of witness. The vast majority of church planting organizations plant churches that they, in a sense, own—churches that remain a part of their own networks or denominations. But CTC does not plant CTC churches. We help Baptists plant Baptist churches, Anglicans plant Anglican churches, Presbyterians plant Presbyterian churches and Pentecostals plant Pentecostal churches.
Jesus said that if his followers were in unity, "Then the world will know that [the Father] sent me and [has] loved them even as [the Father has] loved me."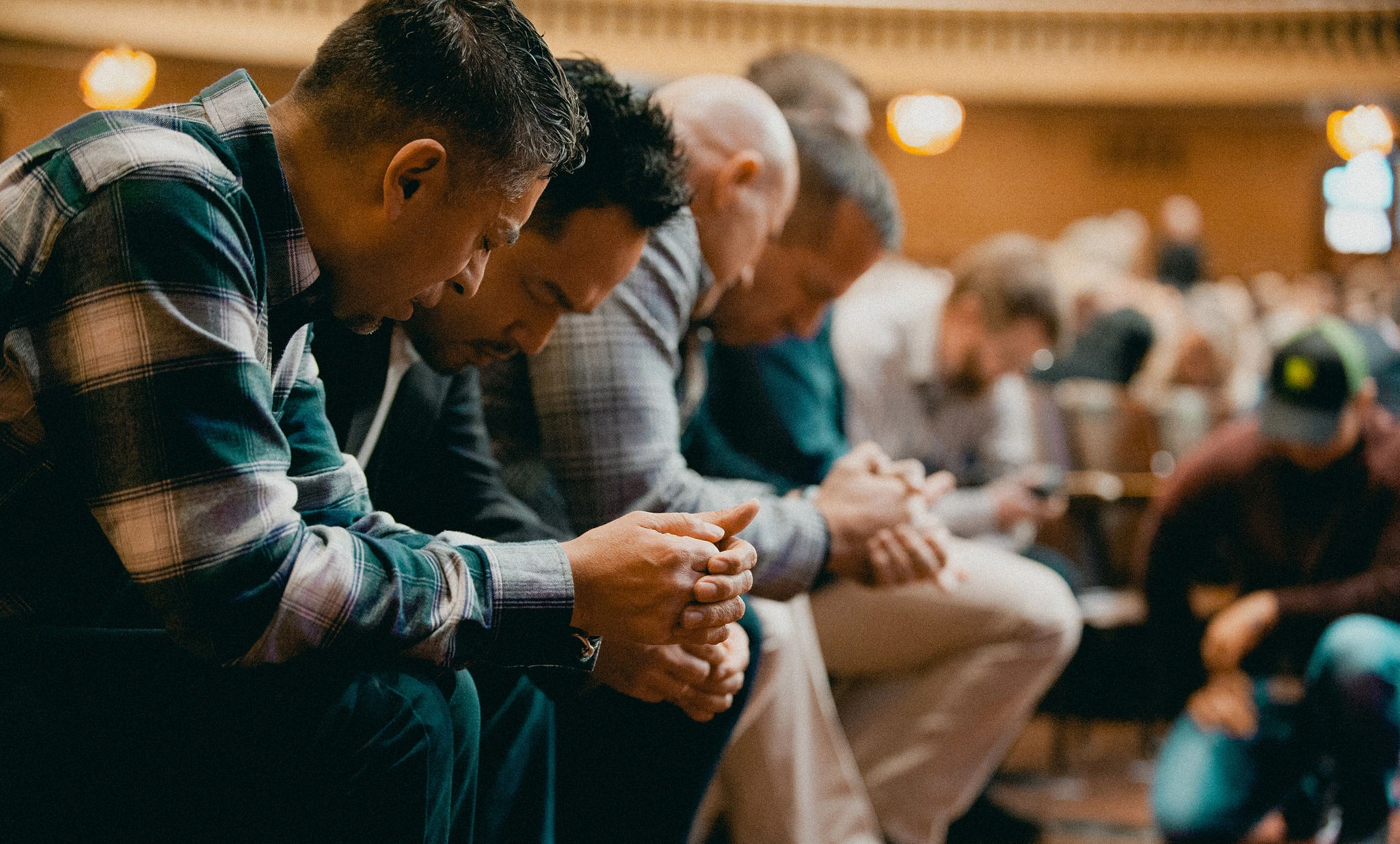 Of course we challenge them. We say, "You've got to believe the good news that Jesus died and rose again in your place, for your justification, and that faith alone in what he has done is what saves. You've got to make sure that the gospel is central to everything you're doing." We challenge them because some denominations are weaker in certain areas and other denominations are weaker in other areas, and to serve in an urban setting, they need to get stronger. So we come alongside them and provide resources. We're here to help all the various denominations, racial groups and generations because it takes all kinds of churches to reach a city.
If this sounds theologically weird—Presbyterians working with Baptists and Anglicans, giving each other money and collaborating for the good of their communities—let me challenge us a little bit. In Luke 9, the disciples say to Jesus, "Master … we saw someone driving out demons in your name and we tried to stop him, because he is not one of us." Jesus said, "Do not stop him … for whoever is not against you is for you." This is pretty close to what we might call denominational cooperation.

The disciples were basically saying, "He's casting out demons; he seems to understand the gospel, but he didn't go to our seminary, and therefore we tried to stop him." And Jesus says, "What are you doing? He's for us."

William Lane's New International Commentary on Mark (Lane is an American New Testament theologian) says that at this point, Jesus "radicalized the demand to welcome participation in the mission, even from unexpected quarters." The mission is what's important. Maybe they're not from your denomination. They don't have all of your beliefs. They didn't go to your seminary. But as long as they believe in the Trinity, in the Nicene Creed, that you're saved by grace, not by works, in justification by faith, Jesus is saying, "How dare you say that the mission of God isn't important enough for you to reach out and build a bridge with other people who are real believers, even though they're not in your party."


Let's close where we started. Jesus said that if his followers were in unity, "Then the world will know that [the Father] sent me and [has] loved them even as [the Father has] loved me." That's an amazing statement. When you believe in Jesus Christ, God loves you as much as he loved his Son, because he sees you in Jesus. We don't need to jockey for position or get bent out of shape when somebody doesn't have the right theological views. The gospel should humble us, and at the same time, affirm us, so that we can reach out across barriers and be on mission together. And that's what CTC North America wants to do, can do, and will do.
Source: Snapshot